Why the Metrikx Pegs are the best parts on the market?
Fit Almost on any scooter Brands.
Very Light.
Nut and Thread inside the peg, reduces the risk of injury.
Possibility of two pegs by side for a total of four.
Easy to install.
Don't need to add washer or grind the deck for fit.
How to install peg on scooter.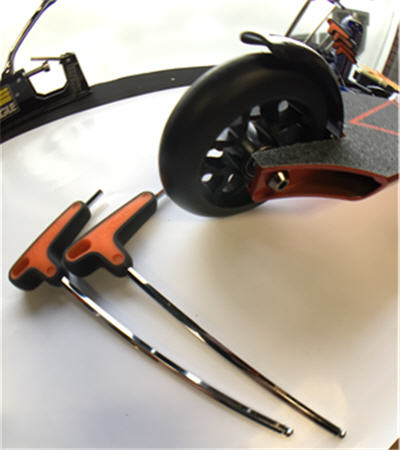 Take two allen metric 5MM and pull out the original bolt.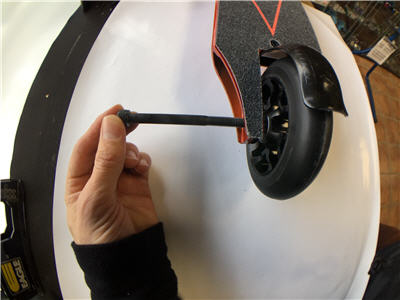 Choose the side you want your pegs and put the bolt by the other way.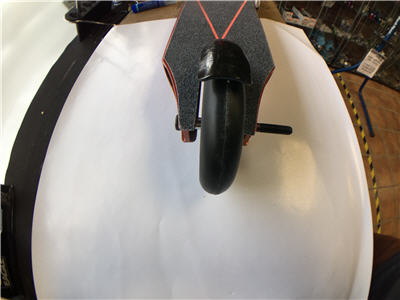 Push the bolt to pass the two spacer and bearings.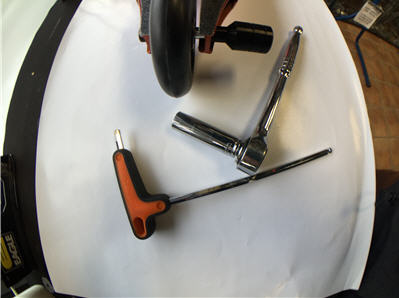 Put the nylon lock nut inside .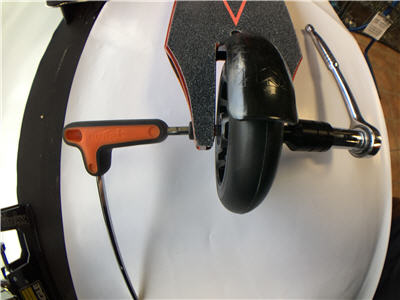 Torque not to hard with allen 6MM and 13mm socket wrench.